Kent P. Logan-Crystal Reports Trainer and Consultant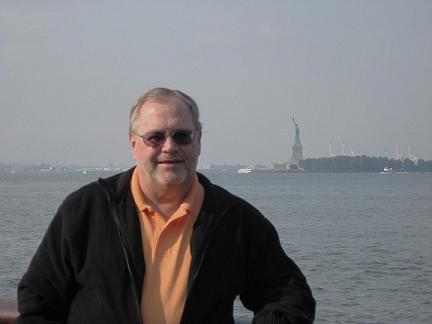 Do you need Crystal Reports Training or consulting? If so, you are in the right place!!
I have been training and consulting with Crystal Reports since 2003.
This is just a brief list of the companies I have conducted training for over the past 7 years
Coca-Cola Inc., Atlanta, Georgia

Federal Aviation Administration, Oklahoma City, OK

Merrill Lynch, New York, NY

St. Jude Children's Hospital, Memphis, TN

Deep Space Network, Monrovia, CA

University of Texas Health Science Center Dental School, San Antonio, TX

City of Albuquerque, Albuquerque, NM

University of Virginia Health Services Foundation, Charlottesville, VA

Hill Air Force Base, Ogden, UT

Medical University of South Carolina Dental School, Charleston, SC

Frito-Lay, Inc., Plano, TX

Port of Houston, Houston, TX

Consumer Product Safety Commission, Bethesda, MD

Irving Independent School District, Irving, TX

Ameren, Fulton, MO

ProThera, Reno, NV

Phoebe Putney Memorial Hospital, Albany, GA

Darlington Tech, Florence, SC

Palace Casino, Cass Lake, MN

Pennsylvania Lumberman's Insurance, Philadelphia, PA

Dona Ana County, Las Cruces, NM

Garfield County, Glenwood Springs, CO

I can provide training to you at your site or anywhere else you would like to have the training provided. We could also work out distance learning if that would work better for you or your company.
Here is my contact information if you would like a quote on Training or Consulting

Kent Logan dba KM Services

5251 Pueblo Lane

Frisco, TX 75034

Cell: 915.203.2671